OBEO APP
Brand new at the
Zagreb Bus Station

An advanced app for purchasing bus tickets of all operators
Buy bus tickets for over 7,000 stops with the Obeo mobile app. You can easily buy tickets with a credit card by registering with your profile. You enter the data once and then buy tickets with one click.

With the app, you can easily search for bus lines by departure time, travel duration or price.

Use the location services and the app will guide you to the nearest station.

How many times have your friends asked you to go to the station and buy them a ticket? Now you can buy a ticket with the mobile application and share it with your friends via the application, e-mail or external services such as WhatsApp, Viber etc.

You can load a ticket purchased at the ticket office of the Zagreb Bus Station or at www.akz.hr into the application using the ticket code or number. Through the application, you can make a reservation for the return ticket.

In the Frequently Asked Questions section, you can find answers to almost all questions related to bus travel. If you still have questions that we have not anticipated, feel free to contact us 24/7.

The purchased ticket is in the application. Show the bus drivers the QR code to confirm the ticket and travel to your desired destination.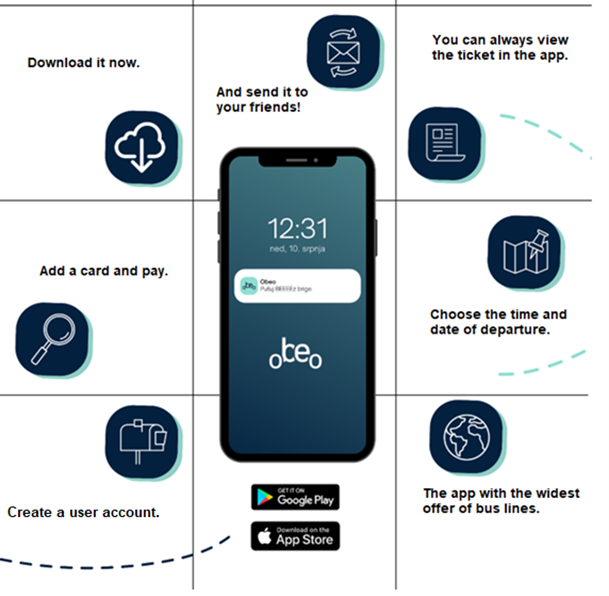 Ticket sales app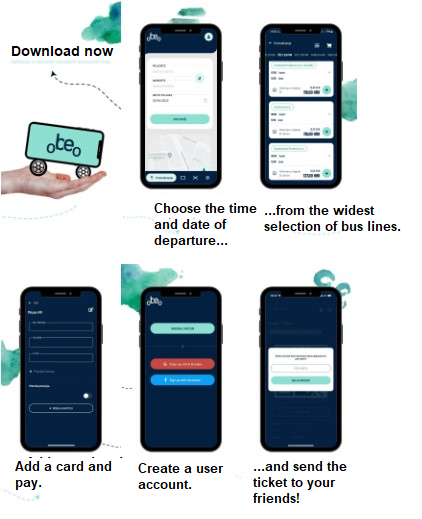 Download the free Obeo app from the App Store or Google Play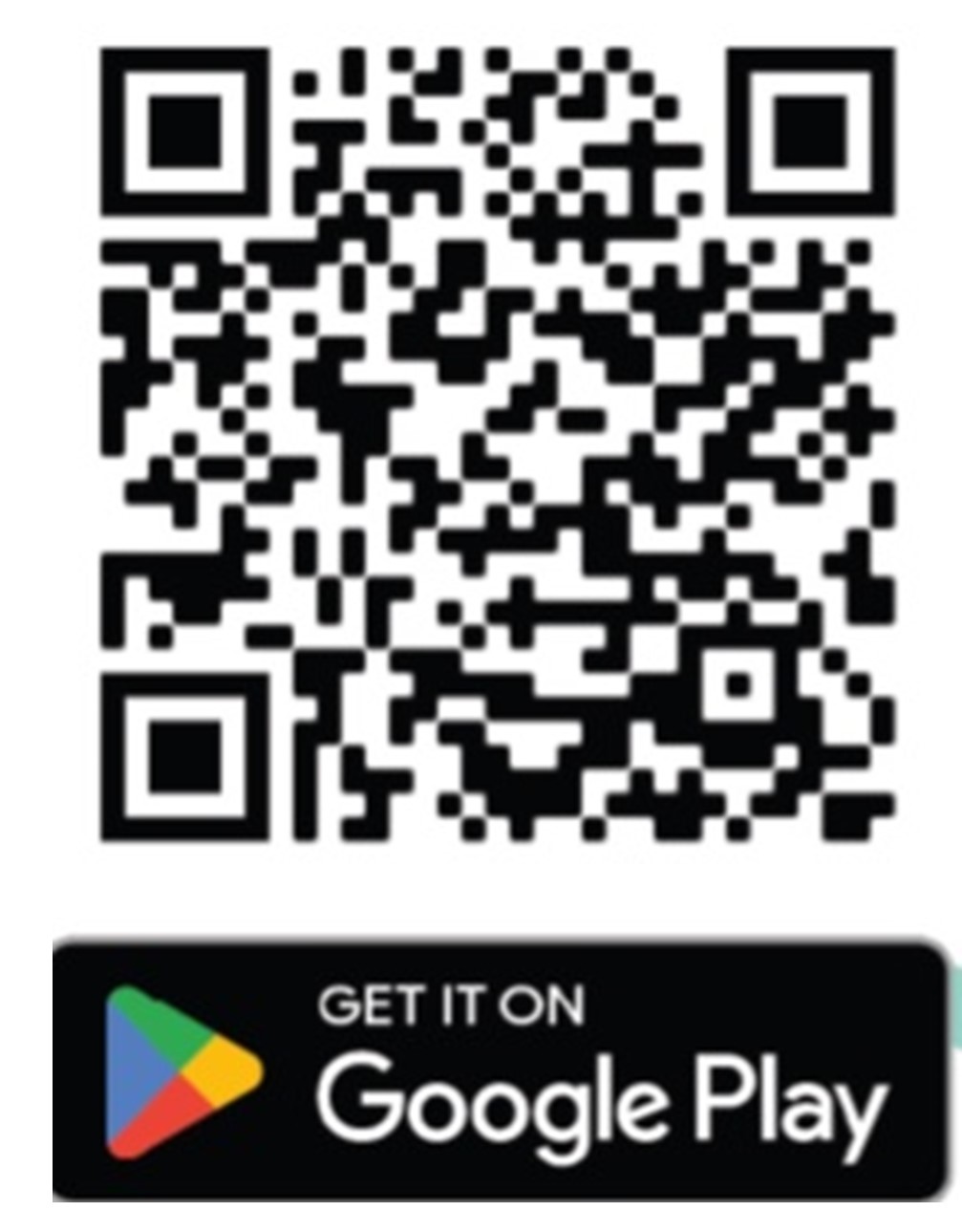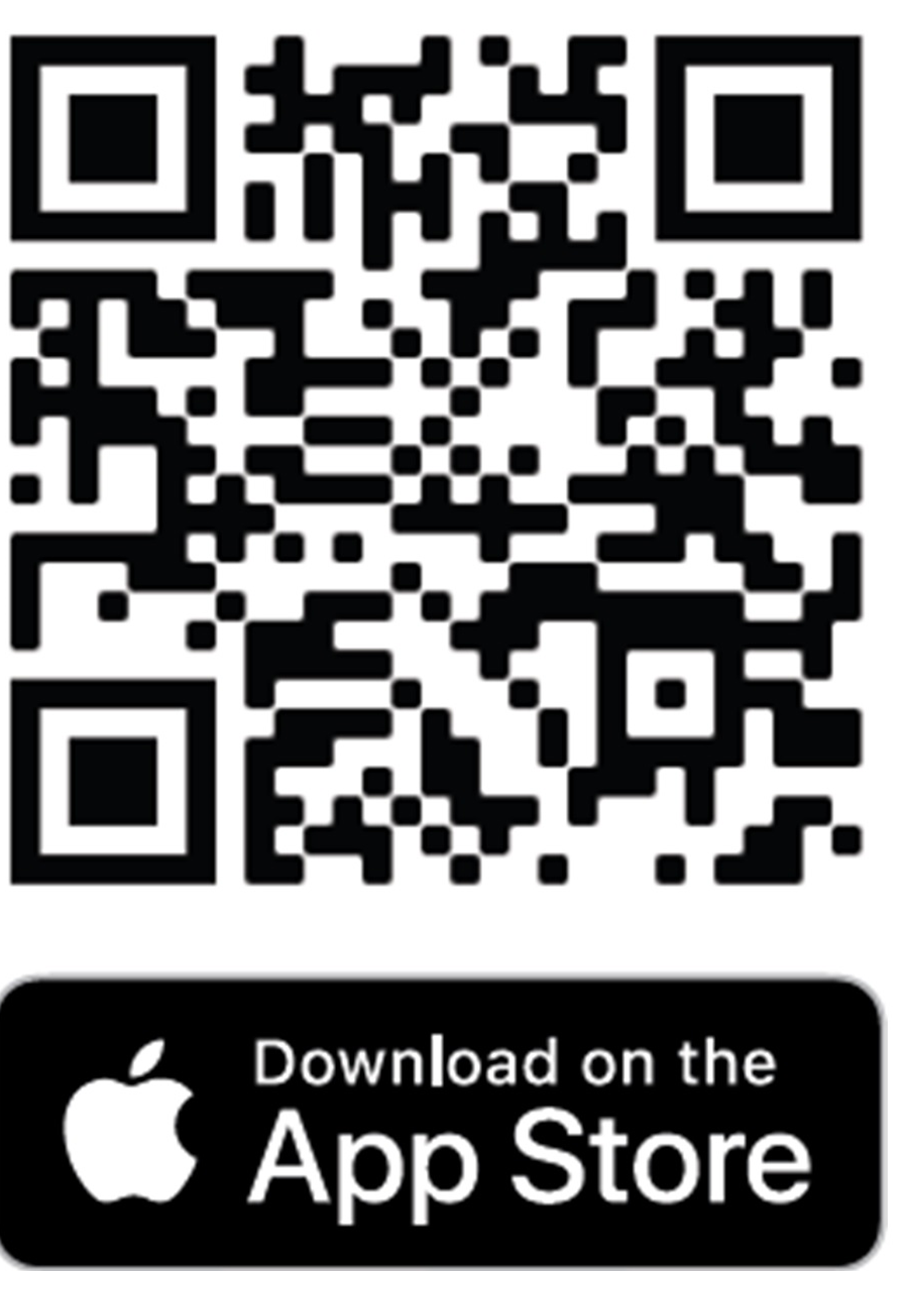 Download the app Download the app
Using the
OBEO
app is easy, but you may still have a question or two about the app, so we've answered your
frequently asked questions
to help you out.
WELCOME TO
OBEO
!